Our Services
Commission Studio is the music collaboration, recording and production hub of The Commission Entertainment Corp for music production, recording and mixing located in Toronto Canada.
Specializing in Music production for Pop, Hip-Hop, R&B and more including Films, TV, Radio, and Commercial music production.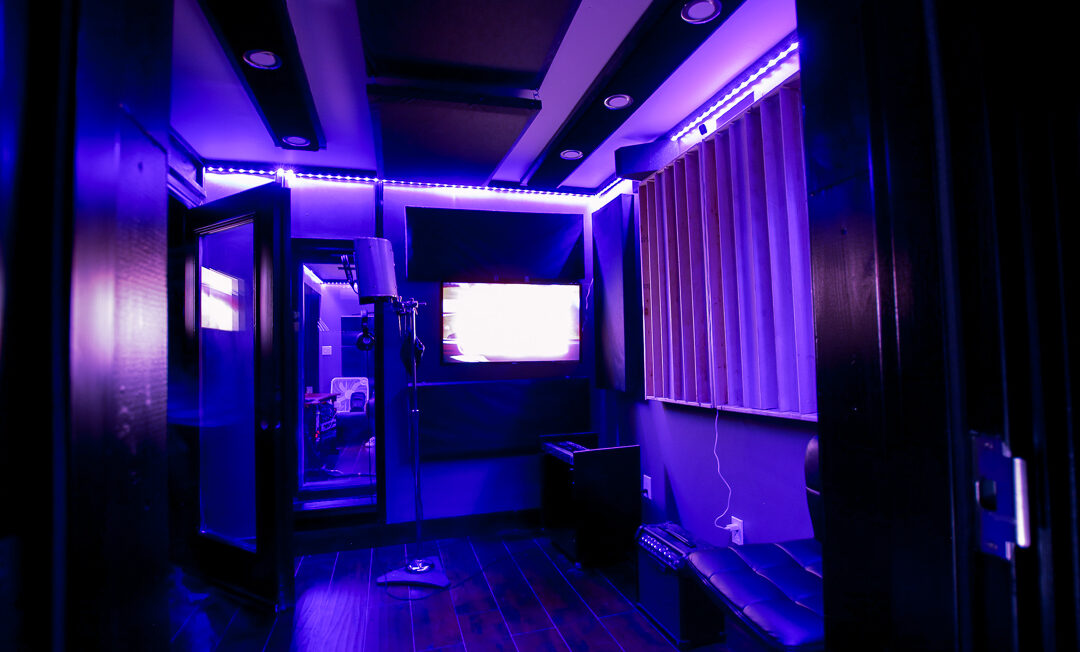 Recording Studio
The Commission Studio is a vertically integrated solution to provide one-stop value creation for emerging and seasoned artists looking for that edge in a competitive environment.
Commission Entertainment Corp is capable of servicing diverse industry needs that result in sustainable career development and community growth.
HERE'S HOW WE WORK
Keep it Simple!  Audio recording and production is a lot of work.  It should also be a lot of fun.  We work to make it easy to book, record, mix, master and get to your listeners.  Here's a quick overview of what to expect.
Artist Services
Whether you're an aspiring artist or a seasoned professional, we offer a variety of traditional studio services to suit your needs, including:
Vocal & Instrumental Recording
Music Production (custom beats & instrumentals)
Mixing & Mastering
Song Writing & Vocal Production
Master Classes & DAW Tutorials
Studio Rental (for engineers, producers or songwriters)
Commercial Services
We deliver the high-quality audio post and music production services that industry professionals in film, radio, and television have come to trust, including:
Voiceovers & Dialogue Replacement (ADR)
Original Music & Music Licensing
Sound Design (SFX, Foley)
Sonic Branding & Jingle Creation
Casting & Directing
Source Connect
Get exciting offers on your first booking